Shabbat DinnerJoin us for Shabbat Dinner!

Read More

Become a Chai Partner! 18 Years of LoveChabad of Cyprus is marking its eighteen years of extensive activity, which has touched and will continue to touch every Jew landing on the island. For the past 18 years, we have become a home for every visitor no matter how long or short their stay. Everyone felt a sense of belonging and received help physically and spiritually and always with love.

Become a Chai Partner! 18 years of love

Hebrew SchoolChabad Hebrew School offers a friendly and stimulating environment, where children can embrace their Jewish roots and gain a true sense of Jewish pride.

Read More
18 YEARS OF LOVE: BECOME A PARTNER IN OUR WORK
Join now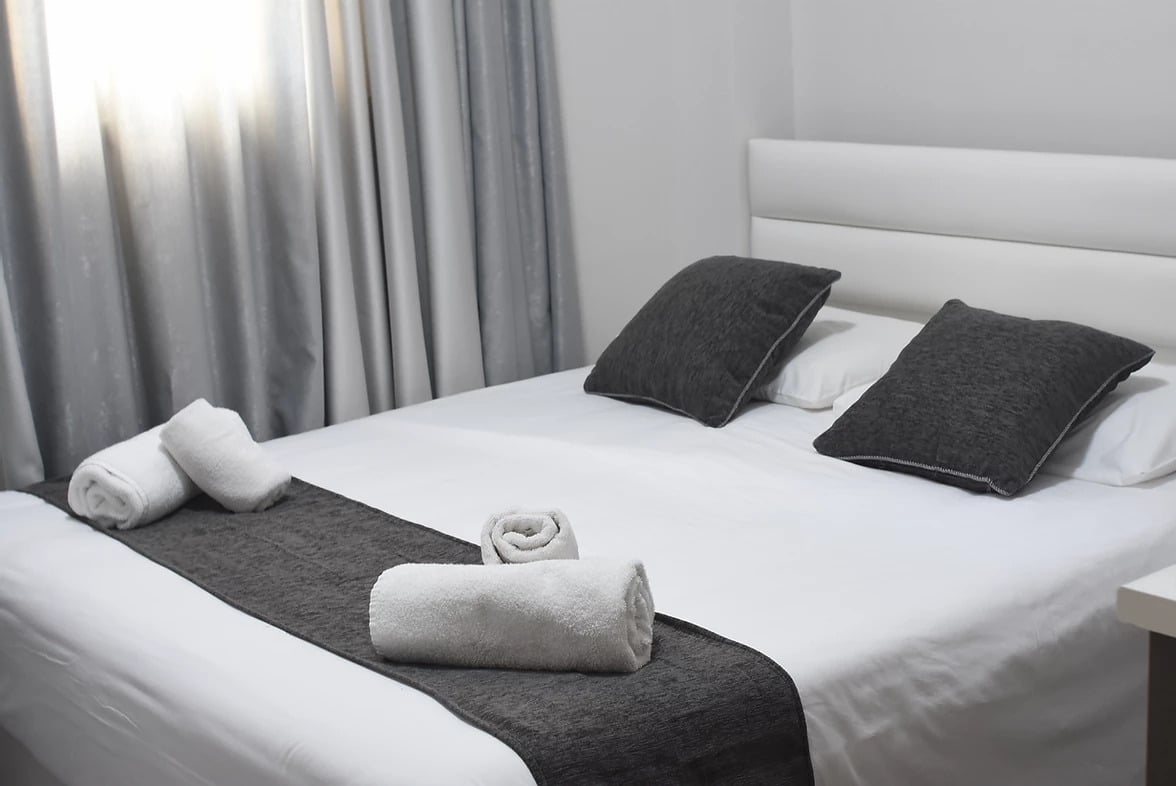 Kosher Hospitality
Book A Room
About
"Our primary goal is to improve the quality of Jewish life for every Jew in Cyprus: the moral values and rich traditions that Judaism has to offer are things that no Jew should be deprived of."
Learn More
Learning & Inspiration
Donating an Organ Not Once, but Twice!What motivates a person to donate an organ to a perfect stranger?

Read More

I Am an American and a JewRights for Self-Determination Vs. Obligations for Spiritual Growth

Read More

A Living LegacyWe are not celebrating the past, but something very real, in the present.

Read More
Shabbat & Holidays

Candle Lighting Times
Larnaca
Light Candles at
Shabbat Ends


Upcoming Holiday
Jul. 16 - Aug. 7
Daily Thought
A true master of life never leaves this world —he transcends it, but he is still within it. He is still there to assist those who are bonded with him with blessing and advice, just as before, and even more so. Even those who did not know him in his corporeal lifetime can still forge with him an essential bond. The only difference is in us: Now we must work harder to connect.