18 YEARS OF LOVE: BECOME A PARTNER IN OUR WORK
Join now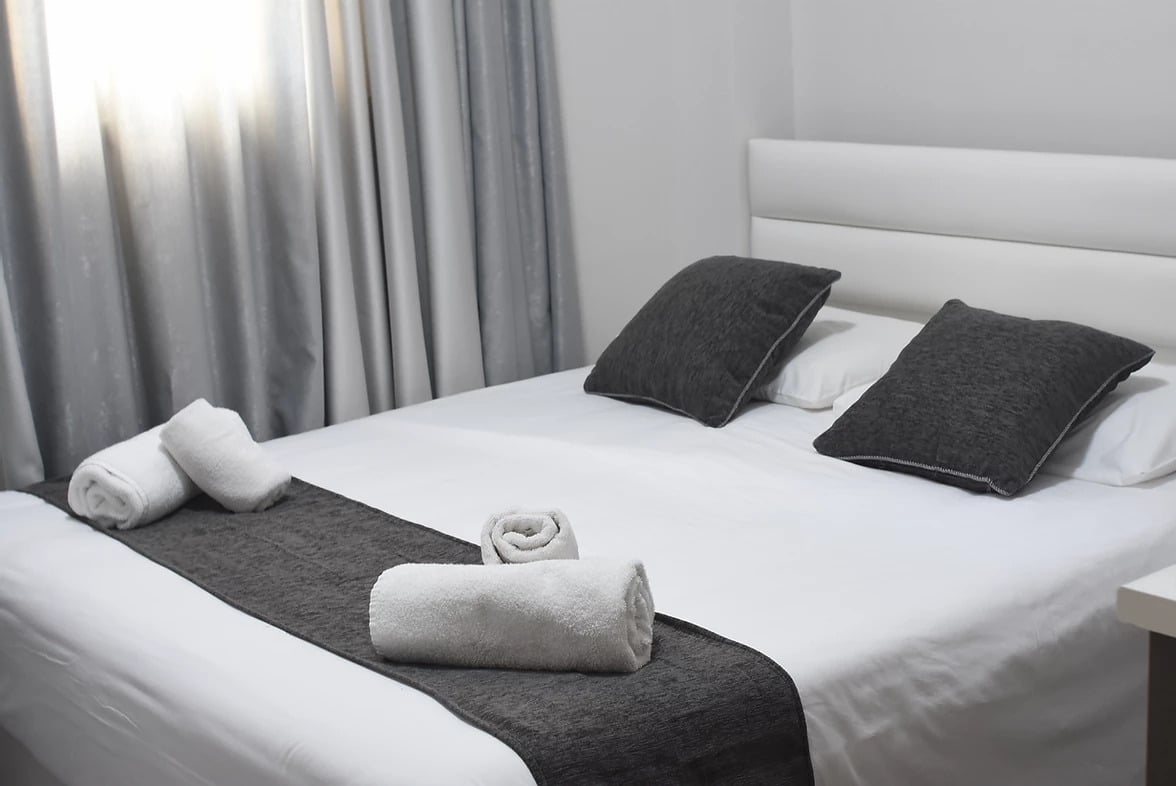 Kosher Hospitality
Book A Room
About
"Our primary goal is to improve the quality of Jewish life for every Jew in Cyprus: the moral values and rich traditions that Judaism has to offer are things that no Jew should be deprived of."
Learn More
Shabbat & Holidays

Candle Lighting Times
Larnaca
Light Candles at
Shabbat Ends


Upcoming Holiday
Apr. 5 - Apr. 13
Daily Thought
What's the difference between matzah and chametz? They're both made from flour and water, both baked in an oven, and both provide nourishment. But one stays flat and humble, while the other fills itself with hot air. That's why matzah is a key ingredient for leaving your personal Egypt: As long as we are full of delusions of...