18 YEARS OF LOVE: BECOME A PARTNER IN OUR WORK
Join now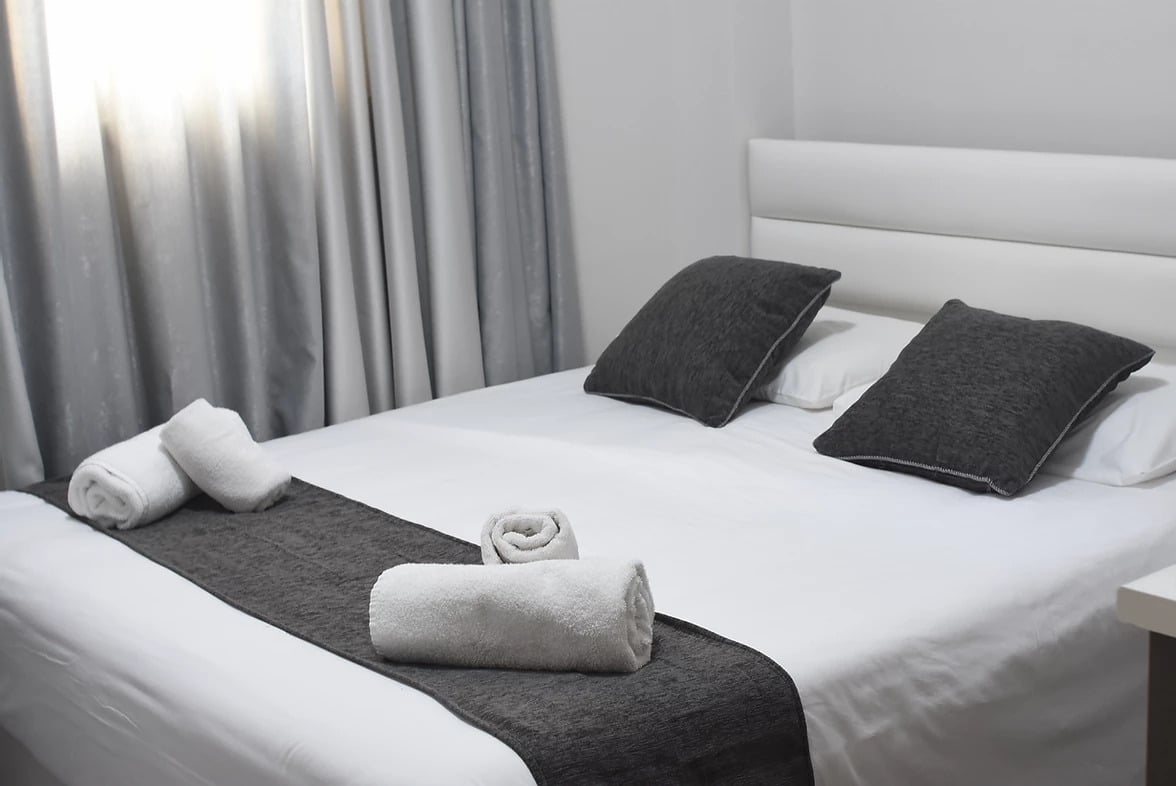 Kosher Hospitality
Book A Room
About
"Our primary goal is to improve the quality of Jewish life for every Jew in Cyprus: the moral values and rich traditions that Judaism has to offer are things that no Jew should be deprived of."
Learn More
Shabbat & Holidays

Candle Lighting Times
Larnaca
Light Shabbat / Holiday Candles at
Light Holiday Candles after
Holiday Ends


Upcoming Holiday
Sep. 29 - Oct. 6
Daily Thought
That force that holds electrons in their orbit and planets in theirs, explodes incessantly within the stars above and is the darkness that fills the empty space—that force is a single whole, and it is G‑d. It is not all of G‑d. It is an expression of G‑d. All of it could disappear in a single instant, and for Him nothing would have changed. Where is it that you can find all of G‑d? Wherever He wishes to be...