18 YEARS OF LOVE: BECOME A PARTNER IN OUR WORK
Join now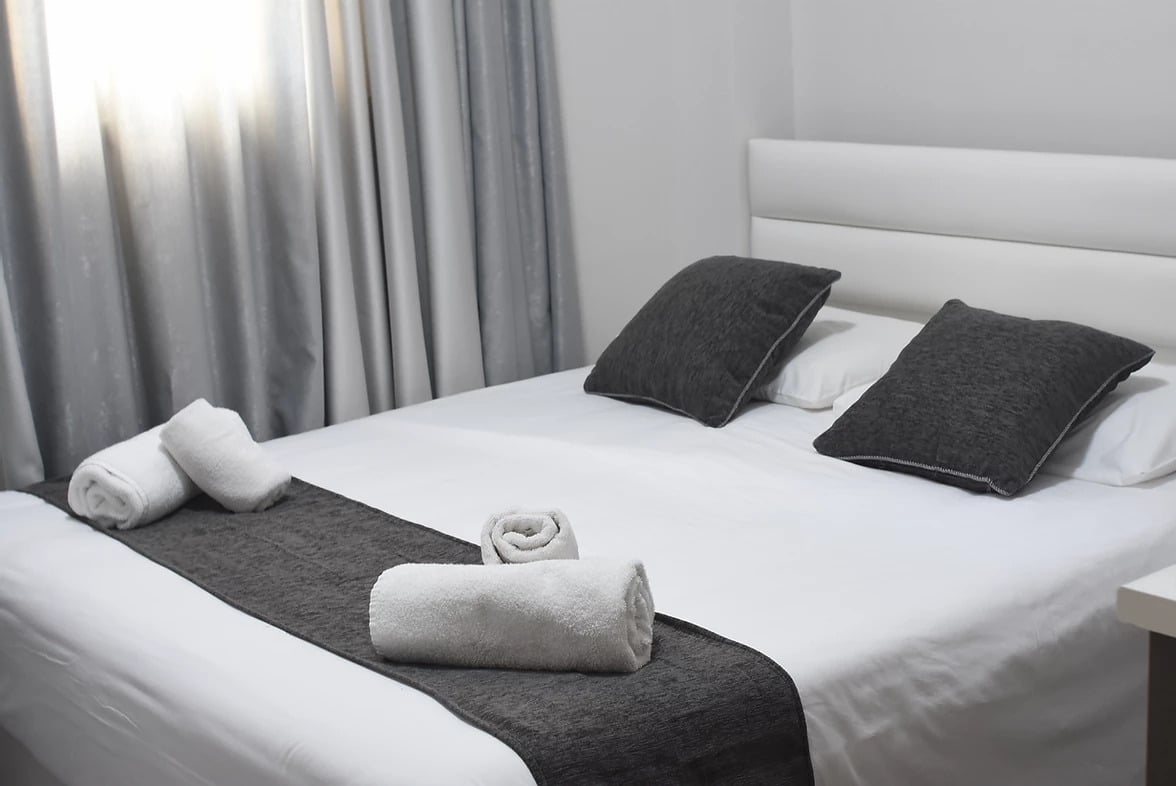 Kosher Hospitality
Book A Room
About
"Our primary goal is to improve the quality of Jewish life for every Jew in Cyprus: the moral values and rich traditions that Judaism has to offer are things that no Jew should be deprived of."
Learn More
Shabbat & Holidays

Candle Lighting Times
Larnaca
Light Candles at
Shabbat Ends


Upcoming Holiday
Nov. 28 - Dec. 6
Daily Thought
When the Divine Light began its awesome descent—a journey of world to lower world for endless worlds, condensing its unbounded state again and again into finite packages until focused to a fine, crystallized resolution—it did so with purpose: to bring forth a world of continuous ascent. Since that beginning, not a day has passed that does not transcend its yesterday. Like a mighty river rushing to reach its ocean, no dam can hold it back, no creature can struggle against its current. If we appear to fall backward, to take a wrong turn, to lose a day in failure—it is only an illusion, for we have no map to know its way. We see from...