18 YEARS OF LOVE: BECOME A PARTNER IN OUR WORK
Join now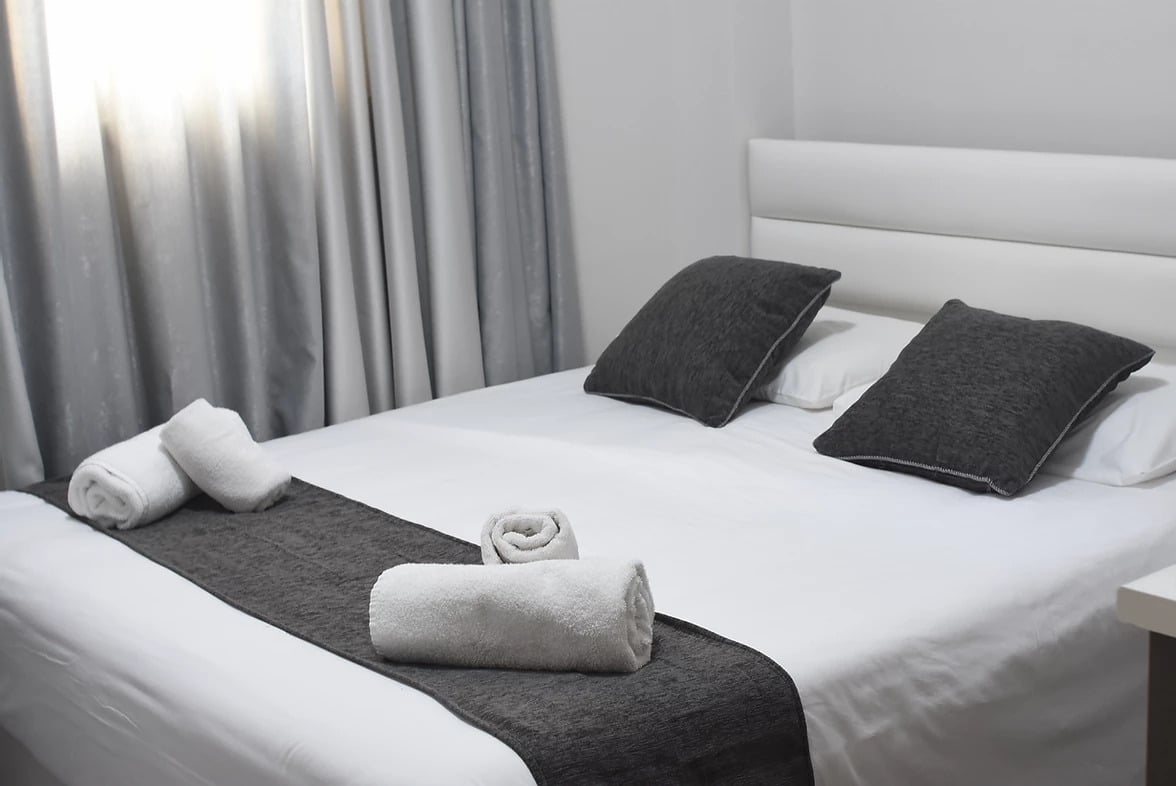 Kosher Hospitality
Book A Room
About
"Our primary goal is to improve the quality of Jewish life for every Jew in Cyprus: the moral values and rich traditions that Judaism has to offer are things that no Jew should be deprived of."
Learn More
Learning & Inspiration
On the Order of Stacking Seforim (Sacred Books)And why it matters

Read More

This Polish 20-Year-Old Is in Love With JudaismNatalia Soral, a photography enthusiast and art history major, is passionate about discovering and...

Read More

8 Fascinating Facts About Serach, Daughter of AsherLearn more about Serach, who is best-known for telling Jacob that Joseph was still alive.

Read More
Shabbat & Holidays

Candle Lighting Times
Larnaca
Light Candles at
Shabbat Ends


Daily Thought
"G‑d said to Jacob: Do not fear descending to Egypt…" (Genesis 46:3) The pain is real. The fear is not. The pain is real, because we are not in our true place. Nothing is in its true place. It is called exile. Exile of the soul. The fear is not real—there is nothing to fear. Because no matter where we are, G‑d is there with us. For He is everywhere. The only thing we have to fear is that we may no longer feel the pain. That we may imagine that this is our place after all. For it is...