Shabbat DinnerJoin us for Shabbat Dinner!

Read More

Community ServiceWhat Is Community Service? Community service is work done by a person or group of people that benefits others. It is often done near the area where you live, so your own community reaps the benefits of your work. See what programs we have available in our community.

Become a Chai Partner! 18 years of love

Hebrew SchoolChabad Hebrew School offers a friendly and stimulating environment, where children can embrace their Jewish roots and gain a true sense of Jewish pride.

Read More
18 YEARS OF LOVE: BECOME A PARTNER IN OUR WORK
Join now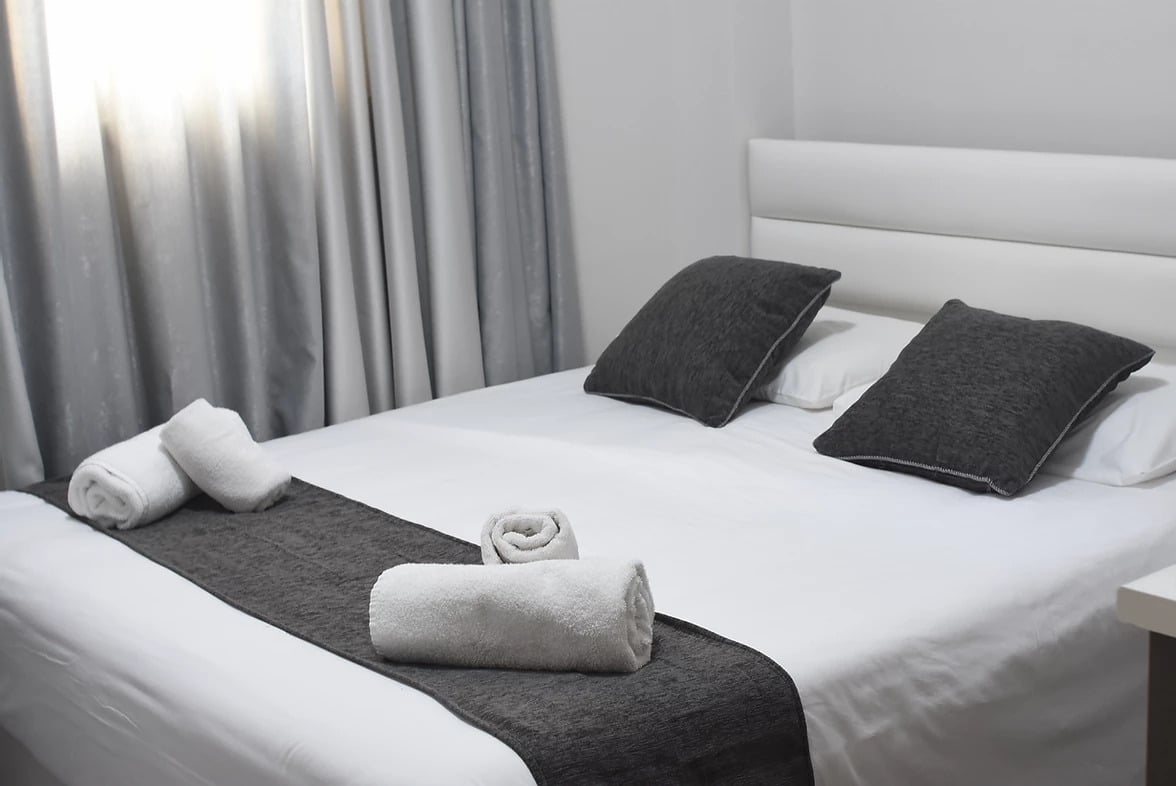 Kosher Hospitality
Book A Room
About
"Our primary goal is to improve the quality of Jewish life for every Jew in Cyprus: the moral values and rich traditions that Judaism has to offer are things that no Jew should be deprived of."
Learn More
Shabbat & Holidays

Candle Lighting Times
Larnaca
Light Candles at
Shabbat Ends


Upcoming Holiday
Mar. 16 - Mar. 17
Daily Thought
Man sees a tree and the tree says, "I am here, I was here, and I am nothing more but a thing that is here." Man ponders and answers, "No! I give you a name! You are 'tree'! You have beauty and you have a soul. You point upwards and you say, 'There is something higher, there is the One who gives me life and gives me my very being.'" And so Man goes on, until he has brought the whole of creation down on its...